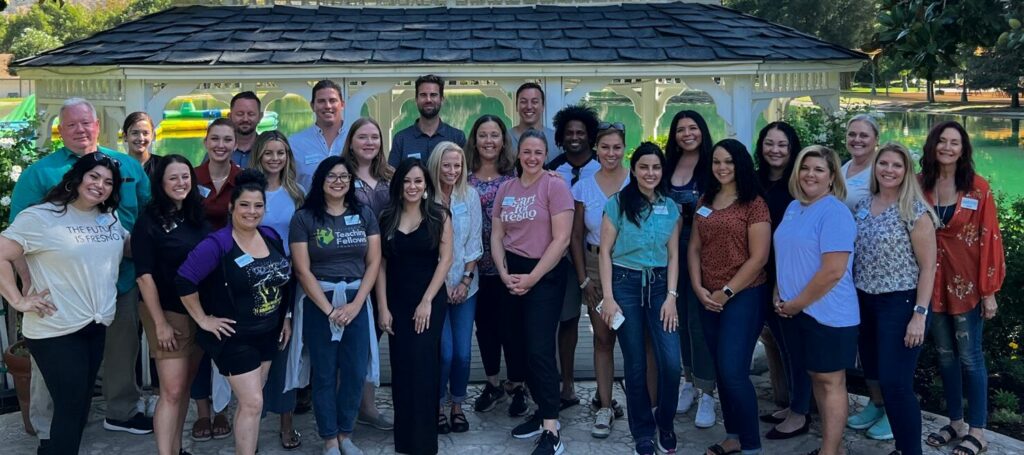 For so many of us, Leadership Fresno was such a life-changing experience that we'd like to keep it going and pay it forward to future classes! The Leadership Fresno Alumni Association was created to keep alumni connected through vibrant educational opportunities and exciting social events. Our distinguished scholarship fund ensures that dynamic future leaders will be able to participate in this life-changing program.
Dues paying members get exclusive access to a contact database of all Leadership Fresno Alumni, discounted pricing to all member events and the ability to contribute job postings and company news to our newly established Member Spotlight.
 Please note, only graduates of the Leadership Fresno program may join the Alumni Association.